The Value of Risk Based Asset Management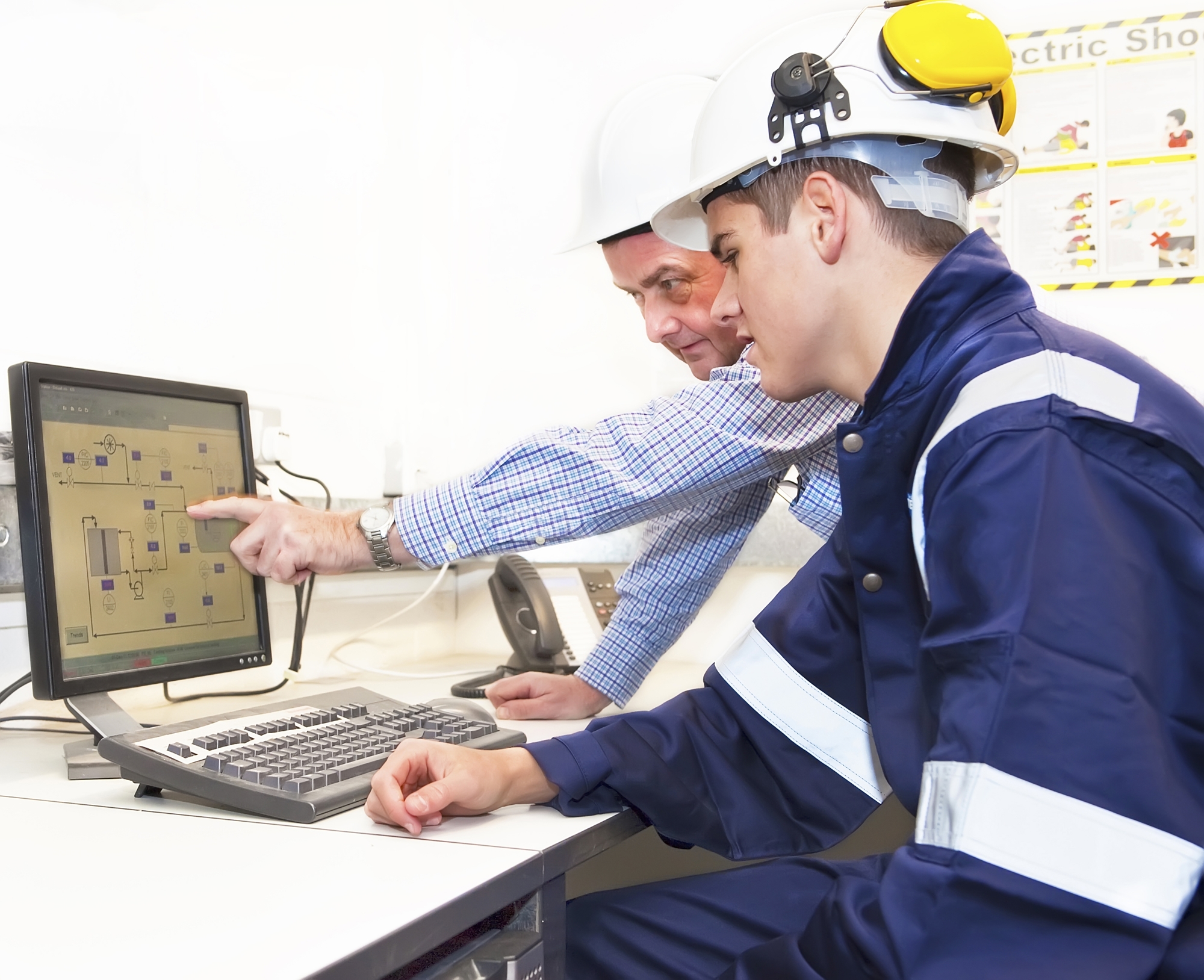 We believe that in the future asset management will have its own standards, as quality management systems have their standards in ISO 9001. This comes with the forming of the ISO Tech Committee #251. As a result, many owners, managers, and more can be confused as to what to do, and why to do it. Below, we will show you the value of risk based management and how it can be well worth the cost.
What is Risk Based Asset Management?
Risk based asset management is about identification, mitigation, and elimination of risk to critical assets, much like quality management. It involves the development of an official management plan that includes a complex validation and approval process wherein all interested parties have a voice. It can be daunting, but manageable.
Changing Industry Standards for Risk Based Asset Management
You may be familiar with BSI PAS 55. It is also known as the Publicly Available Specification for optimized management of physical assets from the British Standards Institution. It provides detailed guidance on the best practices in managing physical assets from purchase to disposal utilizing a 28-point checklist. However, the new industry standard has been tilting towards ISO 55000, or an overview of asset management, as well as the expected benefits from adopting this mindset. One of the benefits of this newer practice is that it focuses on ALL assets, not just the physical assets of old. This includes any and all present and future digital and technological assets, such as the ones that collect your vital data.
The ISO Tech Committee #251 is the one overseeing the development of this new standard. It also comes with a set of other standards such as:
ISO 55001 – It outlines the requirements for the asset management system.
ISO 55002 – Providing how to explain and utilize the guidance standards for their management systems.
ISO 55010 – It outlines the difference and functions between financial and non-financial asset management systems.
ISO 55011 – This section outlines how to develop your risk based asset management systems for government.
This new strategy of risk based asset management has proven successful for many organizations with asset-intensive systems. It was accomplished not solely by reducing risk, but  additionally by calculating likely risks to adjust asset operational performance with their calculated life-cycle cost. Asset operating costs are then estimated and approved by determining the acceptable cost of risk versus the cost of the overall organization. The addition of advanced data collection makes these predictions all the more accurate.
 AMACS Can Help with Risk Based Asset Management
We at AMACS have worked in the industry long enough to help your risk based asset management strategy succeed. We do so by providing quality columns, trays, and other internals for distillation columns. Contact us to help mitigate risk through proper internal design and selection for your unique process.