Our innovative process "Hardware Needs Assessment Program"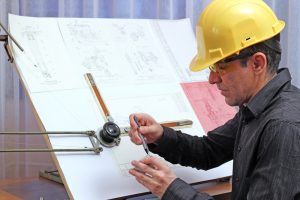 Using our "Needs Assessment Program", is having the ability to know what hardware is required in advance of your planned turnarounds or emergency shutdowns.  This is why AMACS is reinventing our hardware program to assure all your challenges and requirements are met with the most cost-effective solutions.  It is not only beneficial to ensure turnarounds stay on schedule, but that productivity reduces cost and meets budget demands.  How can this happen?
By removing the "hardware guessing game".  No more looking for drawings during the turnarounds. Our new, innovative process allows us to know what is in the tower before the turnaround.  AMACS will review the equipment drawings for each of your towers and provide an itemized price list of each hardware piece required to install and or repair your internals. Depending on the work scope scheduled for each tower, we will provide a recommended percentage of hardware to be placed onsite and used on a consignment basis.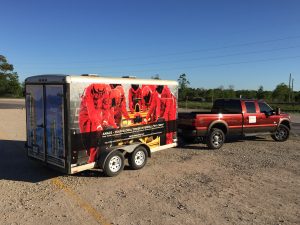 Our "Hardware Needs Assessment Program" will eliminate wasted time.  In advance of the turnaround we will deliver custom packaged inventory for your towers in lockers or trailers to your site.  This will remain at your site for the duration of the turnaround on a consignment basis.  At the end of the turnaround we will inventory the lockers or trailers and provide a summary sheet of hardware used.  AMACS's innovative services improves turnaround efficiency and reduces cost through inventory control.
Our review of the drawings is not limited to just the hardware. By examining the equipment drawings and understanding the work scope and previous inspection history, we can provide replacement equipment proposals during the planning phase.  This can avoid experiencing longer downtime waiting for deliveries and eliminate unnecessary "hot shot" freight charges for equipment once the turnaround begins.
Let us help you to stay on time, every time!  Call us to schedule your appointment and take advantage of this free service!