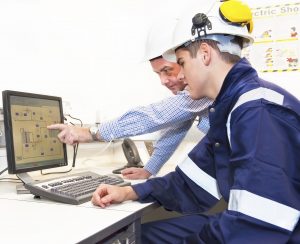 AMACS is a leading manufacturer and supplier of separation and phase contacting process internals. Headquartered in Houston, Texas, we operate two manufacturing facilities in the United States and Mexico and distribute products, worldwide.
AMACS' has a rich history, rooted in the manufacture of basic wire mesh mist eliminators and today our company provides a full range of process column, tower and vessel internals. Our Houston, Texas manufacturing location produces custom engineered mist eliminators, coalescing elements, fractionation trays, column packing (structured, random and grid types), tray hardware, element housings, liquid distributors, wedge wire screens, packed bed supports, limiters and many other specialty process and column internals.
We frequently manufacture custom internals including replacement trays and packing, in days not weeks. Our quick response and plant turnaround support capability is a major asset to our industrial customers who often discover their exact product needs during time critical process upsets or unit turnaround outages. We can evaluate your process equipment requirements with a quick phone call and then advise the best action plan to meet your time schedule. For express delivery requirements, AMACS offers its hardware trailer, stocked inventory of standard tray hardware including valves, clamps and fasteners.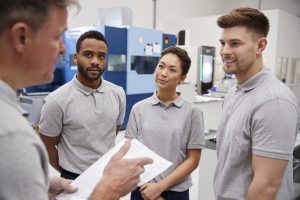 AMACS is the product of a merger between AMISTCO Separation Products Inc. and ACS Industries LP. The integration of these two companies resulted in a more streamlined operation and additional management and technical expertise. We are now one of the largest manufacturers of separation and mass transfer products, providing dependable, integrated services to our customers.