The Digital Process Plant of the Future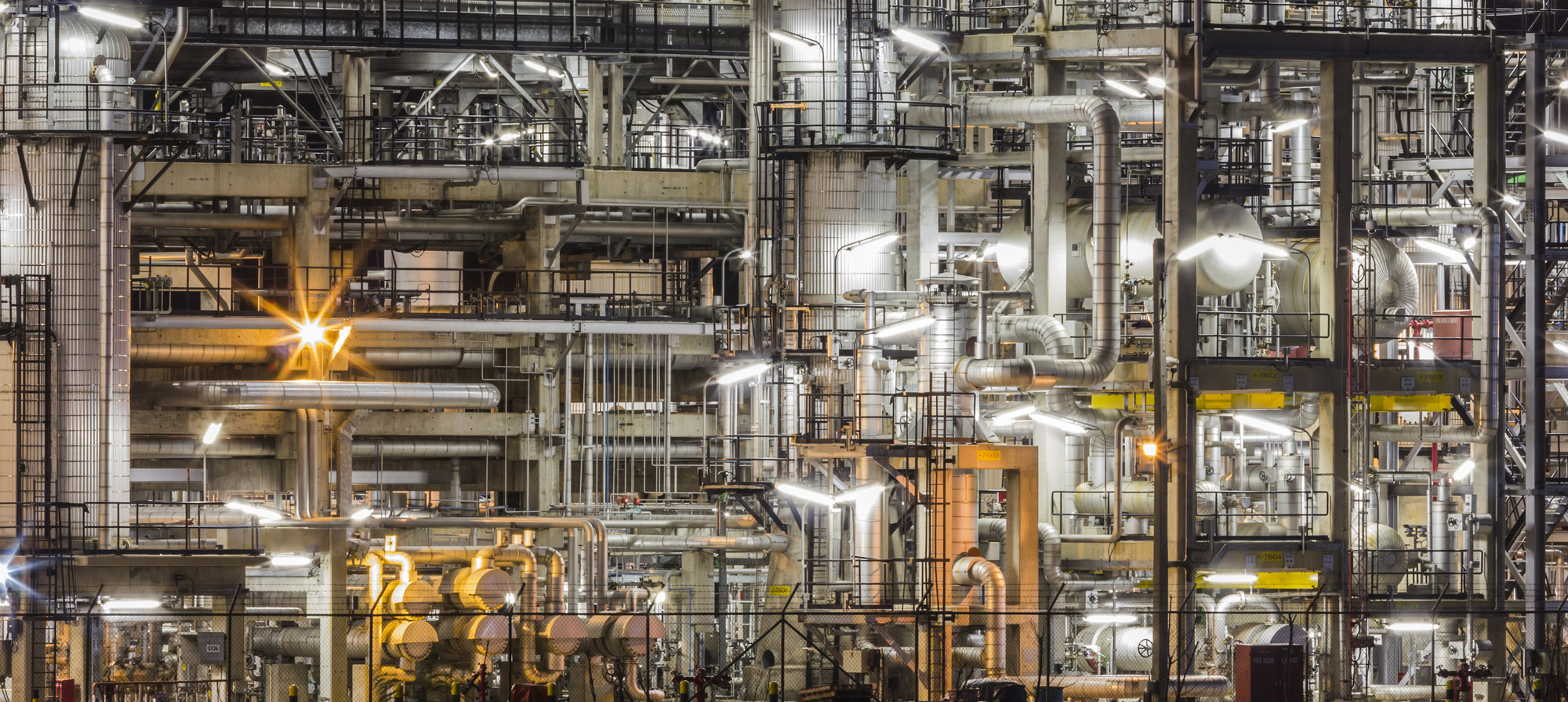 Everything is digital nowadays, but can you believe many process plants still shy away from the practice during shutdowns and turnarounds? In the United States alone, refiners have increased planned maintenance spending by over 38% in the last few years, according to estimates from Industrial Information Resources. Leading plants have begun to implement digital strategies that utilize technology to streamline the shutdown processes and reduce the risk of project slippage.
The Benefits of a Digital Process Plant
Research by experts has found that the effective use of digital tech in the oil and gas sector can decrease capital expenditures by up to 20%. Additionally, the practice can cut operating costs in downstream applications by approximately 1.5% to 2.5% and in upstream applications by 3% to 5%. This can lead to anywhere from hundreds of thousands to millions of dollars in savings, depending on the size of the operation. Other benefits of the digital process plant include but are not limited to:
Decrease in non-productive time by eliminating old-fashioned paper tracking.
Increase in compliance with full audits.
Real-time performance and task completion data for items such as forecasts.
Integration of vital systems such as Microsoft, SAP, Oracle Primavera, and other asset management tools.
Optimization of resource inspections, scheduling, and allocations.
Improved visibility of project planning, status, and completion.
Expansion of work to more locations and hours with optional mobile accessibility.
The Con's of a Digital Process Plant
With all the benefits, there is still pushback for converting to a digital process plant, not the least of which is the cost. Plants who currently use decades-old legacy systems, older hardware, and outdated software have a lot to overcome. Digital plants are effective, but many obstacles can arise including:
Culture – Management, owners, and supervisors may not be open to the change. Training and culture changes will be a must have in these scenarios. Some employees may even fear the technology will take the place of their jobs.
Data management – Digital assets utilize behavioral patterns and past data to work properly. Plants that have undergone mergers and acquisitions may have substantial issues with data standardization that can become an obstacle.
Legacy hardware – Similar to the above, operating equipment often requires an upgrade to fully integrate with digital technology. It is best to know what the gap is for your plant before proceeding.
Poor strategy – Even with all the above in order, it is essential to have a professional and detailed strategy. This digital innovation strategy requires a top-down approach. Many plants find it challenging to develop one-off apps to suit their needs and can fail to connect them to the overarching strategy.
Be sure to have a detailed outline when developing a plan to convert to digital that takes into account items such as the upfront costs, projected downtime, and training – versus how much digitizing can save you and how fast it can pay for itself.
The AMACS team are expert guides in the replacement of in-kind trays, packing, and parts for process columns. We are also a reliable source for most components installed in existing and new towers, and offer replacement-in-kind as well as custom enigneered components. Our team offers consistent, quick delivery for turnarounds and shutdowns, in many common stocked alloys and diameters. Call us today to discuss your next planned turnaround!