Quick Guide to Selecting Tower Internals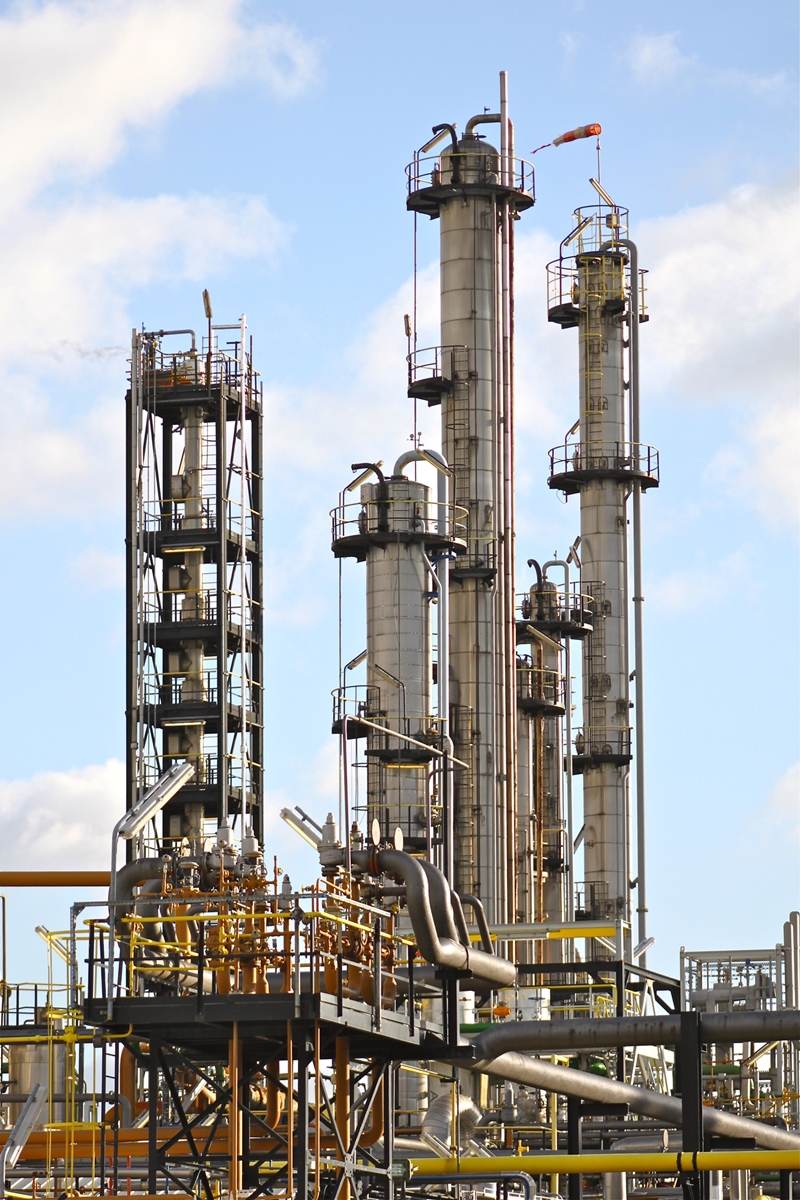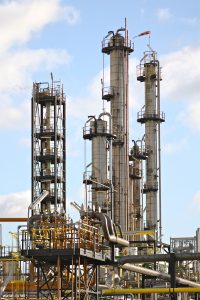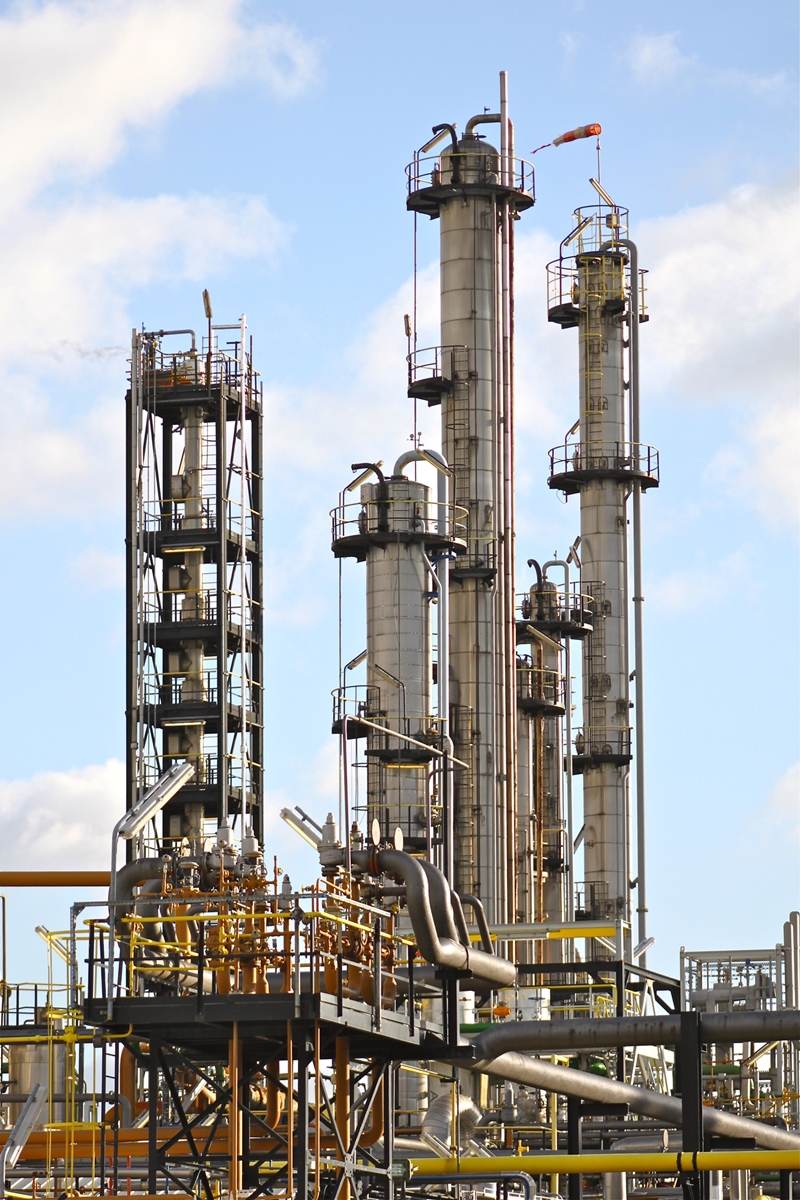 We have previously written about different types of Column Internals and the critical questions that arise during the selection process. Each specific process has its own unique requirements and must be well understood prior to building a new distillation column or tower internal. A new unit may require anything from standard trays to specialty random packing, but certain guidelines apply to most, which we will address below.
General Guide to Selecting Tower Internals
It goes without saying that you want to build the best quality tower for the best price. In many cases, trays are the most optimal solution, as they can perform many of the same functions as packing at a lower cost. The entire system, including trays and vessel, is generally the most cost effective for valve or sieve trays with spacing in the 18 to 24 inch range. Unfortunately, tray construction is challenging at these sizes. Cartridge tray assemblies may be used where packing is not an option, but random packing is best to avoid liquid distributor fabrication.
Selecting Tower Internals by Pressure
Low pressure tower internals – This type of pressure usually needs packing. It is especially true when liquid loads are decreased to under 1 gallon/minute/inch of weir length.
High pressure tower internals – These applications often involve high vapor density where capacity can be lower than expected. Issues can even arise when the vapor density is above 1.5 pounds per cubic feet. We recommend contacting a specialist who understands selecting tower internals for your particular industry and application.
Vacuum and pressure drop sensitive tower internals – Pressure drop often goes hand in hand with vacuum systems. We recommend structured packing in most of these cases to counteract the effect.
Selecting Tower Internals by Media
Non-sticky solids – Hard solids work best with sieve trays in order to keep them moving. Some trays use special designs such as those without downcomers for the purpose of eliminating dead spots where solids tend to settle and disrupt the process.
Sticky solids – We recommend specialty equipment including baffle trays, disk-and-donut, or shed trays to process the significant concentrations of sticky solids. However, they work best at high liquid rates and their efficiency may be low in other cases.
Plastic and ceramics – We recommend non-metal packing in both random rings and saddles, along with structured versions.
Multiple feeds and products – Some towers provide distinct challenges by processing two or more types of media. In many of these cases, the side of the column may be used to house liquid streams or drawing/feeding vapor. Tray towers are designed with vapor spaces that can be used as feed entry. Sumps and draw nozzles may also be added. Packed towers are designed with liquid collectors, special feed distributors, and other internals at every draw or feed location, which may not work well with multiple feeds and products.
Let AMACS be your guide in selecting the correct tower internals for your process. We are an experienced, reliable source for partial panels, complete trays, or various types of packing in common stocked alloys and diameters. We can also custom design internals that will provide specific performance results. Our team is known for its quick response and provides consistent, quick deliveries. Call us today to find out how we can partner with you to achieve your processing goals!