AMACS Goes The Extra Mile for Refinery Isla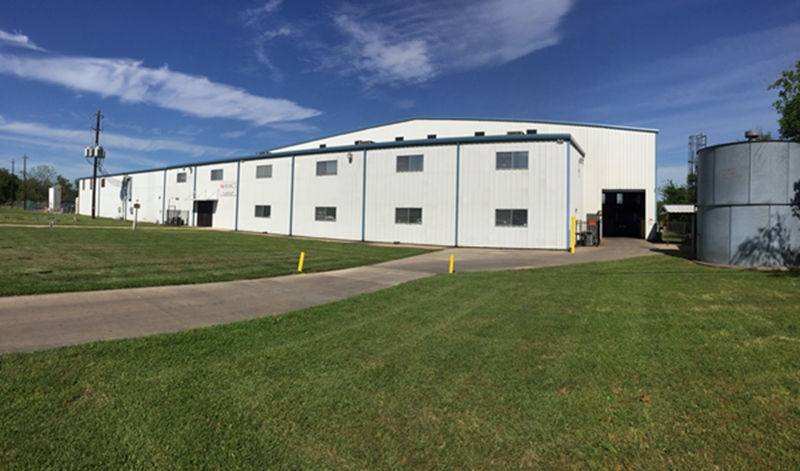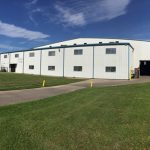 As a major supplier to global refineries and petrochemical processing plants, AMACS is the only company that actually engineers and manufactures product in Houston, Texas, right in the heart of the energy corridor and petrochemical market. One thing AMACS is most known for is their incredibly quick response time, focused on plant turnarounds and emergencies.
When R. "Ram" Ramkumar, Superintendent of Shutdown Execution of Refineria Isla, attended the CAT Cracker Seminar hosted by the American Fuel & Petroleum Manufacturers (AFPM) in Houston; he attended several technical presentations and visited the AMACS booth in the exhibitor area where he first met Hector Rivera and Diana O'Neal, both AMACS sales representatives. They discussed AMACS capabilities, technologies, and lead times for critical projects during his visit. Even though Ram had traveled to the conference from Curacao in the South Caribbean and was on a tight schedule, he requested a tour of the AMACS facility in Houston to see for himself if they lived up to their hype.
Hector and Diana immediately obliged, and Ram and one of his colleagues were taken directly to AMACS after the conference and given a detailed facility tour. Even CEO Bruce Taylor stopped by to explain their entire design engineering process, as well as the AMACS production process and quality assurance systems.
This tour would prove essential given that on his return to the refinery in Curacao, Ram found that he urgently needed a set of column trays and other
hardware required for an ongoing process unit turnaround. Ram had been in contact with another well-known vendor who he said have given him "the runaround" for six months and at that point, wouldn't return his calls.
Ram contacted Hector at AMACS to discuss the refinery's need. With Ram's specs in hand, Hector immediately put together a proposal and quote that guaranteed delivery of the parts to Curacao (over 2,000 miles from Houston) in only two weeks. Ram was skeptical but pressed on, and indeed in two weeks, the requested parts were put on a plane and delivered to Curacao. Hector even volunteered to provide installation training for Ram's local tower installation technicians.
When asked about the project, Hector said, "Especially for anything unusual or challenging, we are known in the industry for quick response and delivery. To meet Refineria Isla's deadline, we put a team together from supply chain, engineering, production, quality, and sales to ensure everyone was collaborating and communicating efficiently through the entire process. Lead time and delivery are always critical, but especially in this case, because the logistics were so difficult."
The project went so well, Ram used AMACS to replace the other 40 trays needed in the refinery rather than returning to his previous vendor, and he has been working with AMACS ever since. Ram says of AMACS, "They are a very reliable supplier of tower internals for refineries at the best industry price. I hope to work with AMACS on a long-term basis for all of our tower internal replacement projects."
For more information contact Patricia Bareis, Director of Sales, at (713) 332-0322 or pbareis@amacs.com. After hours, an AMACS sales team member will answer your call at (800) 231-0077.