AMACS ANNOUNCES NEW LOCATION IN ARNHEM, THE NETHERLANDS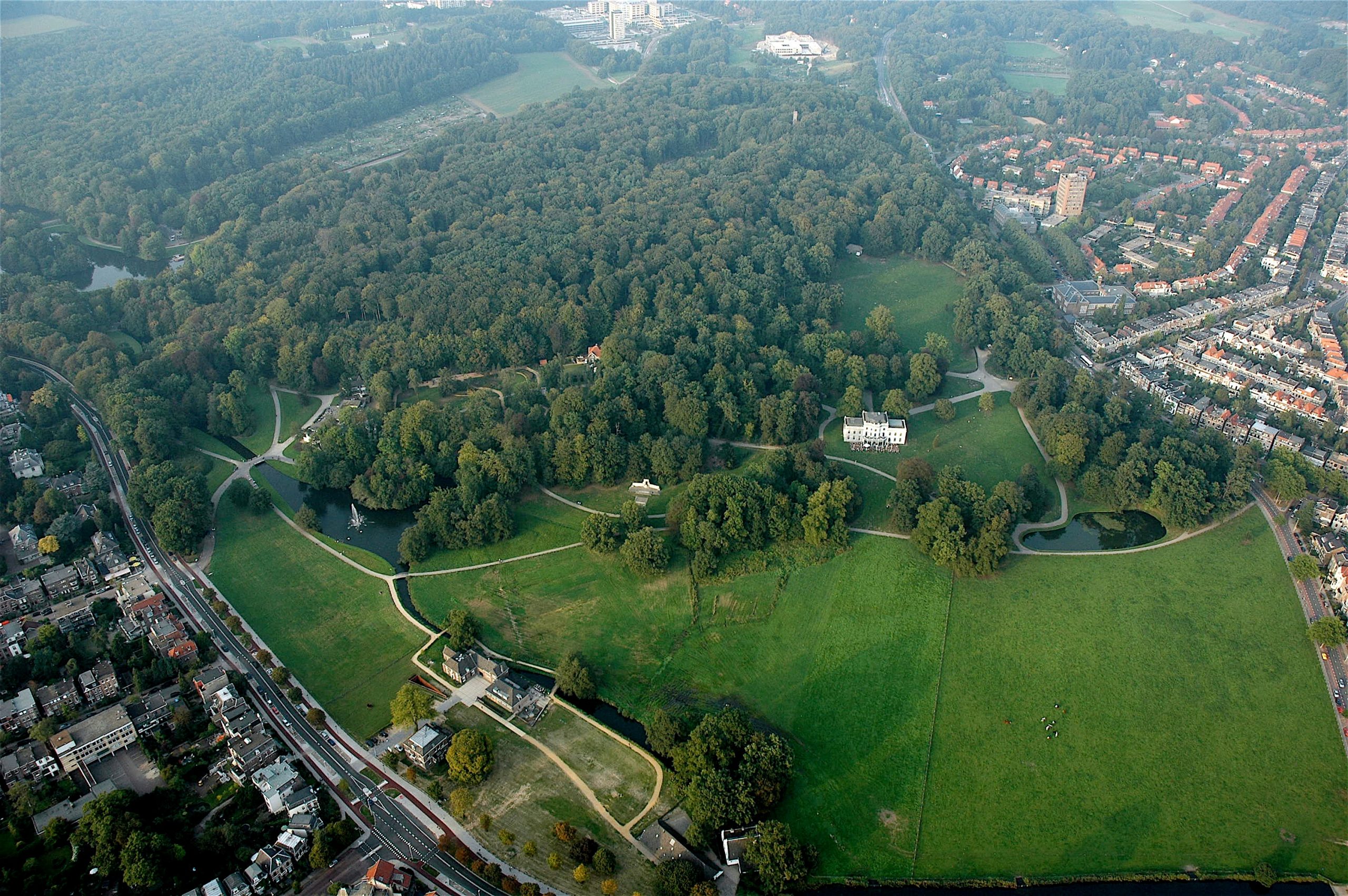 08/28/19 – Houston, TX – Tom Wilson, CEO/President of AMACS Process Tower Internals, announced the company opened a new location in Arnhem, The Netherlands. Mr. Wilson says the main goal for the new office is to expand global reach and drive growth for AMACS in the EMEA area (Europe, Middle East, Asia).
The new office will support existing and new customers in the EMEA regions and will focus on providing state-of-the-art technologies for phase separation, and other solutions for the oil and gas market. AMACS, a leading solution provider for phase separation technology invests heavily in product development and low-cost manufacturing facilities to support its customers' critical global needs.
Effective September 1, Mr. Roger Hollman will join the AMACS team and lead the NL office as General Manager. Before joining AMACS, Hollman was Product Manager for Separations at GEA Westfalia Separator Group GmbH, Germany, responsible for the oil and gas separations development strategy.  Prior to that assignment, Roger worked for almost 20 years with FMC Technologies (now TechnipFMC) at various locations in roles predominantly focused on upstream oil/gas/water/solids separations for onshore, offshore, and subsea applications. Mr. Hollman has over 24 years' experience in the oil and gas separations industry and holds a M.Sc. in Chemical Engineering from Delft University in The Netherlands.
Says Mr. Moize Turkey, Technology Director for AMACS, "We are very pleased and excited with the addition of Roger Hollman to our team leading this new office location. Both Tom Wilson and I look forward to assisting Roger with the development of the facility, and particularly supporting our global customers with existing and new technologies for phase separation." For more information about the AMACS Arnhem location, please contact Tom Wilson at 713-332-0382, or email Twilson@amacs.com.
AMACS Process Tower Internals is headquartered in Houston, Texas and is the successor of two industry leaders, Amistco Separation Products and ACS Industries, with over 80 years of expertise in the process separations industry. As a leading solutions provider for mass transfer and separation process internals, the company serves a wide range of process industries.
AMACS EMEA BV
Address:
IJsselburcht 3
6825 BS, Arnhem
The Netherlands
Office phone:  +31 26 791 1033
Email: amacs-emea@amacs.com
#######